At Sanyco, we recruit the best talent and use the best processes to solve some of the industry's greatest challenges – efficiently, safely, ethically and responsibly.
We're one of the largest suppliers and could provide one stop solution of automotive hydraulic and clutch component in ASEAN region. Besides automotive, we also have expertise in manufacture parts for oil and gas and aerospace industries.
In Sanyco, you find careers that offer you the chance to work at the very forefront of safety and technological innovation in different field under one roof. Whichever part of Sanyco you end up joining, one thing's for sure: you'll be able to build a rewarding career that you can be truly proud of.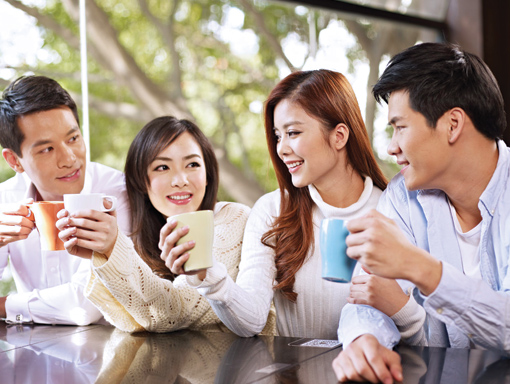 Sanyco Intern
Gain Valuable Skills and Experience As Sanyco Intern
Each year, Sanyco offers intern students the opportunity to work alongside industry leaders on cutting-edge projects. By joining Sanyco as an intern, you'll get the chance to:
Gain skills, leadership and hands-on experience while exploring careers associated with your field of study.

Build relationships with mentors to provide insight into your career goals.

Do challenging work on individual and team projects.

Network with other students, Sanyco employees and the community through planned recreational, volunteer and social activities.
Please contact us at hr@sgisb.com